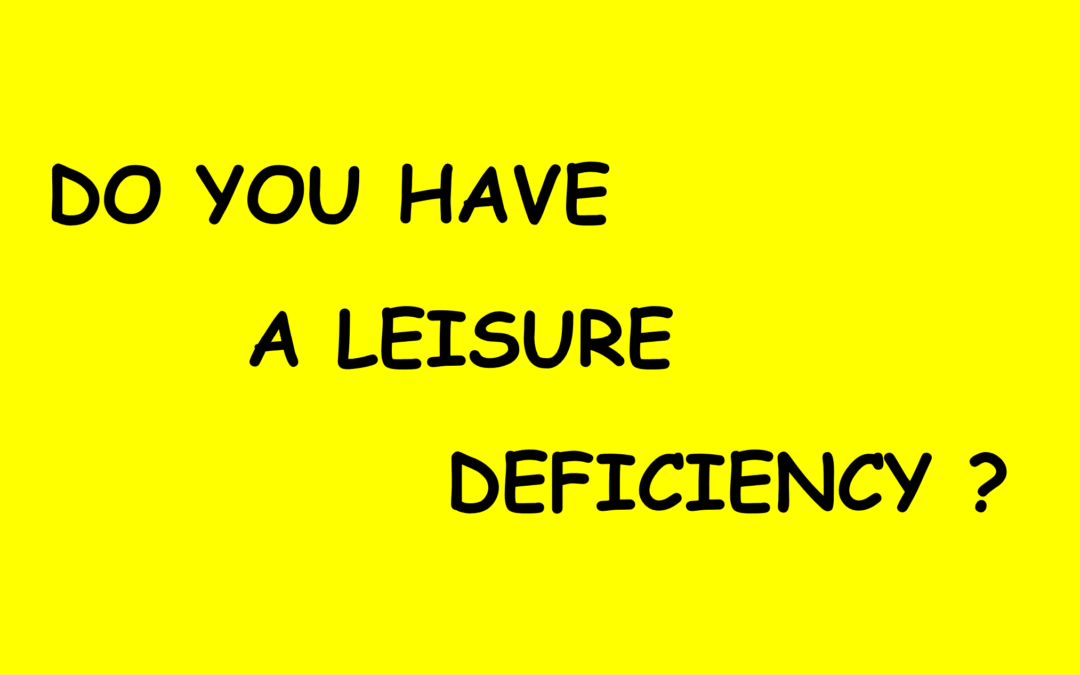 Recent hospitalization and death statistics related to COVID-19 reveal that the pandemic's medical threat has dramatically declined. Covid in the U.S.: Latest Maps, Case and Death Counts – The New York Times (nytimes.com) That said, other studies show that the pandemic, together with other factors,  has had a devastating impact on America's mental health.  Rates of anxiety and depression have risen among all age groups and the number of people seeking counseling is sky-rocketing.
Experts believe that the cause of this  problem is complex and actually pre-dates COVID-19. Such things as the internet and 24/7 on-line and cable news as well as the omni presence of smart phones and social media have over-loaded our ability to process so much distressing information.   Have Smartphones Destroyed a Generation? – The Atlantic   In other words, it's not just the alarming content of things like mass shootings or war but the non-stop bombardment of the reports which have created a mental health crisis.
Another crucial element exacerbating the problem is America's poor level of self-care and trivialized attitude toward leisure.  Studies have shown that  our nation's traditional hard-work-no time-for play ethic has interfered with our society's ability to cope with stress. Not giving ourselves sufficient time to recharge has caught many Americans with dead emotional batteries. 
Despite various attempts to educate the public about the importance of self care, disdain for recreation persists. Evidence of this view is seen in Cadillac's 2014 Super Bowl commercial. In it, a smarmy guy strolls around his pool extoling America's superior work ethic over European's who take so many vacations.
His message is that only by working hard can one afford to buy expensive cars.  Ironically, studies have shown that people who push too much and recreate too little are less productive.   Indeed, self-care is not a luxury or waste of time. Leisure is not only important for personal happiness and resilient mental health, it also is necessary for top performance.
In addition to being false, the hard work myth  creates a psychological problem.  The persistence in traditional attitude has caused many to develop a psychological condition that I would call Leisure Deficiency. 
Fortunately, leisure deficiency is treatable. Thus, today, I want to discuss 1) How this false belief arose, 2) How to tell if you suffer from leisure deficiency and 3) Why leisure is important and 4) What can be done to incorporate leisure into your regular routine.