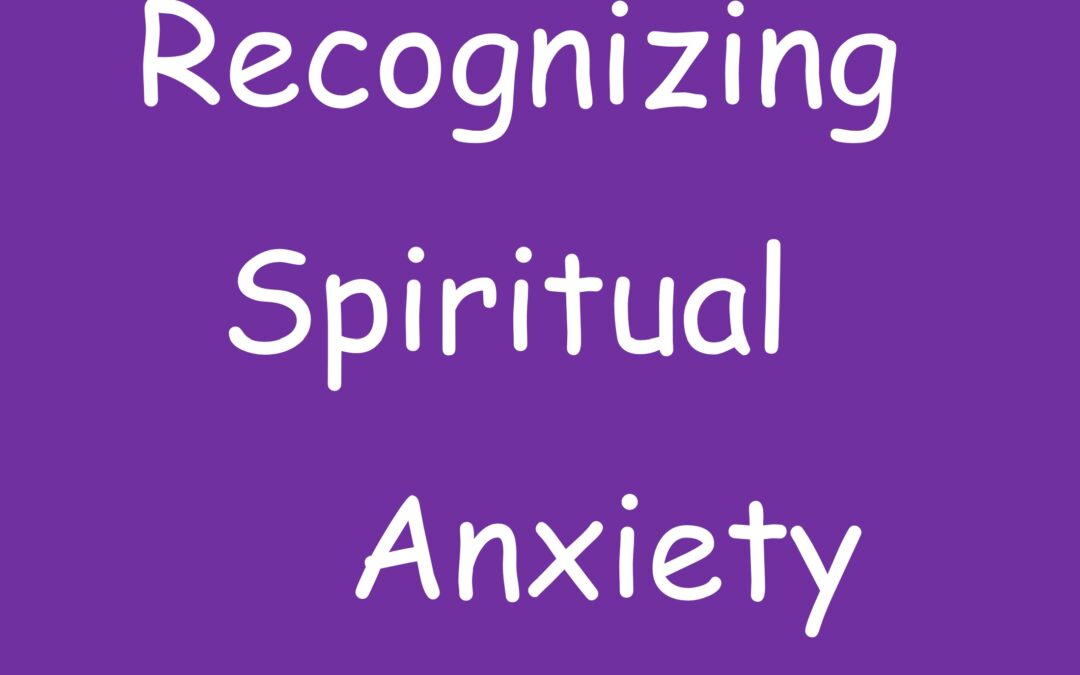 People often ask me about the origins of pastoral counseling. While I have written about what pastoral counseling is Pastoral Counseling ? | Pastoral Counseling Syracuse NY (revmichaelheath.com) , I haven't  spent much time explaining its history or its therapeutic foundations.
Historically, clergy have always counseled people with their problems but often their guidance was given clinical training or expertise.  However in the early 60s, things changed.
A group of ministers who were also trained psychotherapy got together to form a professional group of pastoral counselors. They called their organization  the American Association of Pastoral Counseling.
AAPC's goal was to elevate the quality  of pastoral counseling by requiring more clinical training, supervision and personal therapy for therapists. 
Pastoral counselors offered a holistic approach to psychotherapy which included religious experience.  This new perspective integrated the psychological and spiritual dimensions of life and its problems.
Not everyone cheered this development. Fundamentalist skeptics condemned professional pastoral counselor for putting psychology ahead of the Bible and  of turning to psychotherapy. They viewed science as a threat to traditional religion. 
Rather than being a threat to faith, pastoral counseling sought to reduce the tension between religion and science.  Pastoral counselors understand science and religion as complementary. Rather than conflicting, they function on two different levels of reality: the physical and the metaphysical (spiritual).  
Although religion and science dwell in different realms, they are not disjointed. Earlier in the 20th century, Christian theologians like Rudolf Bultmann believed that the mythic husk of tradition religious language contained a valuable kernel of truth which needed to revealed to fully understood .
Pastoral counseling uses existential psychology to translate/de-mythologize religion's supernatural/pre-scientific language into expression which are more understandable to the modern world. Psychology provides a way to understand ancient religious wisdom in modern terms.
The existential theologian, Paul Tillich, identified anxiety as the human experience which bridges both worlds of religion and psychology.  In his book ,The Courage to Be,  he explains how spiritual anxiety underlies psychological anxiety. Paul Tillich – excerpts from "The Courage to Be" – Religious Naturalism
To fully appreciate the significance of Tillich's insights, it's important to understand how anxieties differ and how to tell them apart: