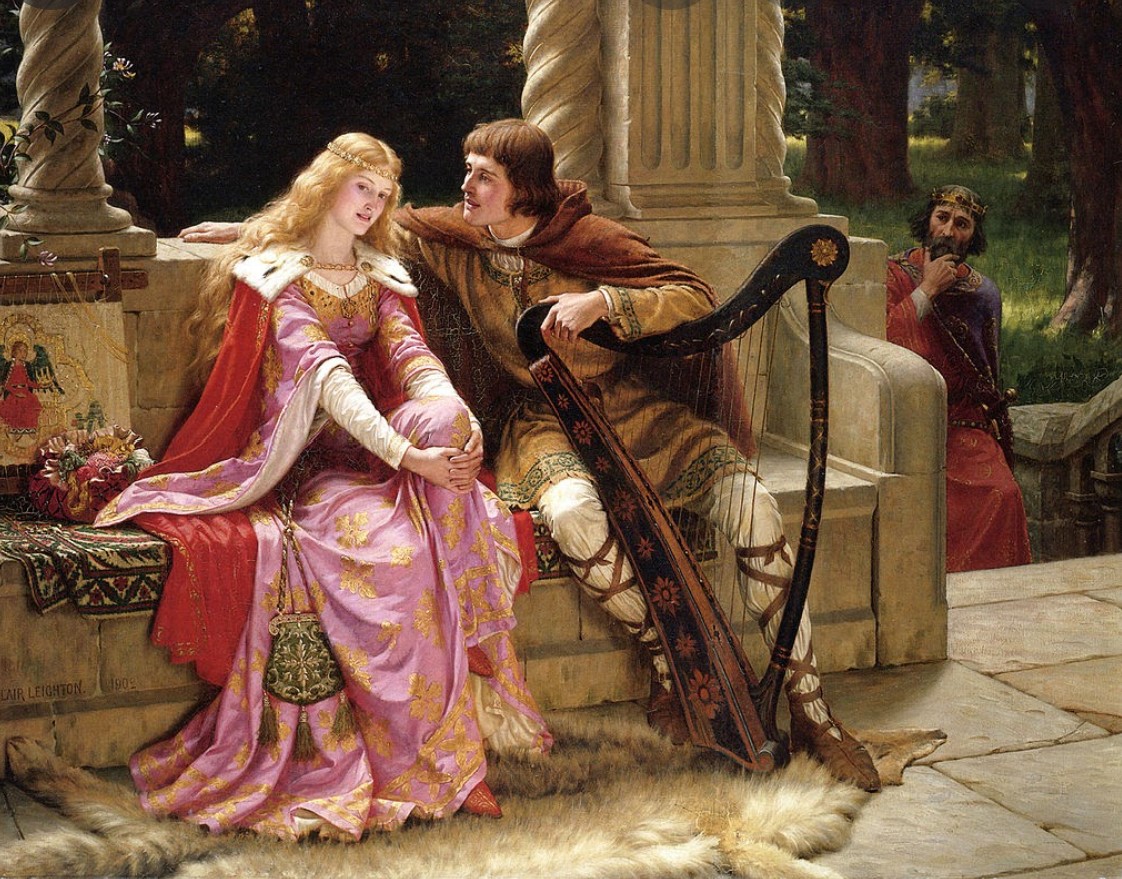 Valentine's Day is a celebration of love and romance.  Unfortunately, many of the popular beliefs confuse romantic love with true and enduring love.  Typically, romantic notions of true love mistake the magical feeling of infatuation with sustainable love.  This conflation comes from classic literature's portrayal of idealized courtly love. You know, the intoxicating experience of star-crossed lovers such as Romeo and Juliet.  Sadly, these stories distort our understanding of what real love is. Worse, they have created unrealistic expectations for those who marry. Today we are going to debunk at some common myths about love and, instead, provide some helpful suggestions to keep love alive.
Love is a Romantic Feeling
The problem with basing relationships on romantic love alone is that, over time, the intense feeling fades. Modern science explains this phenomenon neurochemically. The source of the feeling of infatuation comes from a neurochemical called Phenylethylamine (PEA) which is produced in the brain.
Like narcotics or alcohol, more and more of this substance is needed to sustain the "hit".  For example, when you first tried alcohol, a half of a beer could make you silly.  As you got older, it took more to for you to get a buzz. With PEA , however, once your brain reaches maximum output, it can't make more and the intense experience begins to fall off.  love chemistry' | Pastoral Counseling Syracuse NY (revmichaelheath.com) 
Thinking of love as a feeling is problematic, too, because, when the feeling fades, folks may worry that their love is diminishing, as well. The Chemistry Between Us: Love, Sex, and the Science of Attraction: Young PhD, Larry, Alexander, Brian: 9781591846611: Amazon.com: Books
In fact, true love is not a diminishing feeling. Love is that experience which transforms and expands our self-centered focus into a genuine concern for and commitment to the welfare of the other person.
In contrast to the effects of PEA, the experience of real love, if nurtured, actually grows and intensifies over time.   And yes, there is some chemistry attached to this as well.  The bonding hormone oxytocin, which is associated with a feeling of closeness and intimacy, is not like a narcotic. Its effect deepens and does not decline.
Love Never Dies
Another unfortunate myth is that real love never dies.  This belief is unfortunate because it assumes that love is magical and indestructible. Not true.  Of course, love is affected by the way people treat one another. In fact, poor treatment can kill love.
It should be obvious that, without mutual understanding, emotional support and consideration, the loving connection between two people can deteriorate.  Once more, beyond ongoing care and maintenance, preserving love sometimes requires, sometimes, repairing damage done by inconsideration and selfishness.
True Love is Natural and Effortless
Certainly, the romance industry loves Valentine's Day.  And, of course, there is nothing wrong with spicing up a relationship with a romantic candle-lit dinner or lovely floral bouquet. That said, many believe that, except for making a romantic gesture every once in a while, true love is natural and effortless.
False and False.  Enduring love is neither natural nor effortless. In fact, it is most unnatural, and it requires a lot of effort. Selfishness is natural.  Love, that is, caring for another person's well-being above one's own, is quite unnatural. It goes against natural human nature. St. Paul described real love and contrasted it with selfishness beautifully in I Cor.13:   "Love is patient; love is kind; love is not envious or boastful or arrogant or rude. It does not insist on its own way; it is not irritable or resentful; it does not rejoice in wrong-doing but rejoices in the truth."
The love described by Paul is what the Greeks called Agape and what we call consideration. Over time, consideration creates a deep trust and a sense of safety in the relationship. Trust and safety are the ultimate emblems of love. Unlike the mythic notion, however, love should not be taken for granted. To preserve love, safety and trust in a relationship need to be maintained and nurtured daily, with honest communication and consideration.
Bottom line: In addition to romantic feelings, agape is a crucial part of true and enduring love.  Being considerate and empathic are the keys not only to maintaining a loving relationship but also to keeping the fires of passion burning.  (We will discuss myths about sex another time.)
Happy Valentine's Day !
The Rev. Michael Heath, LMHC, Fellow AAPC          2 14 2022
Image acknowledgment and attribution: DailyArt Magazine