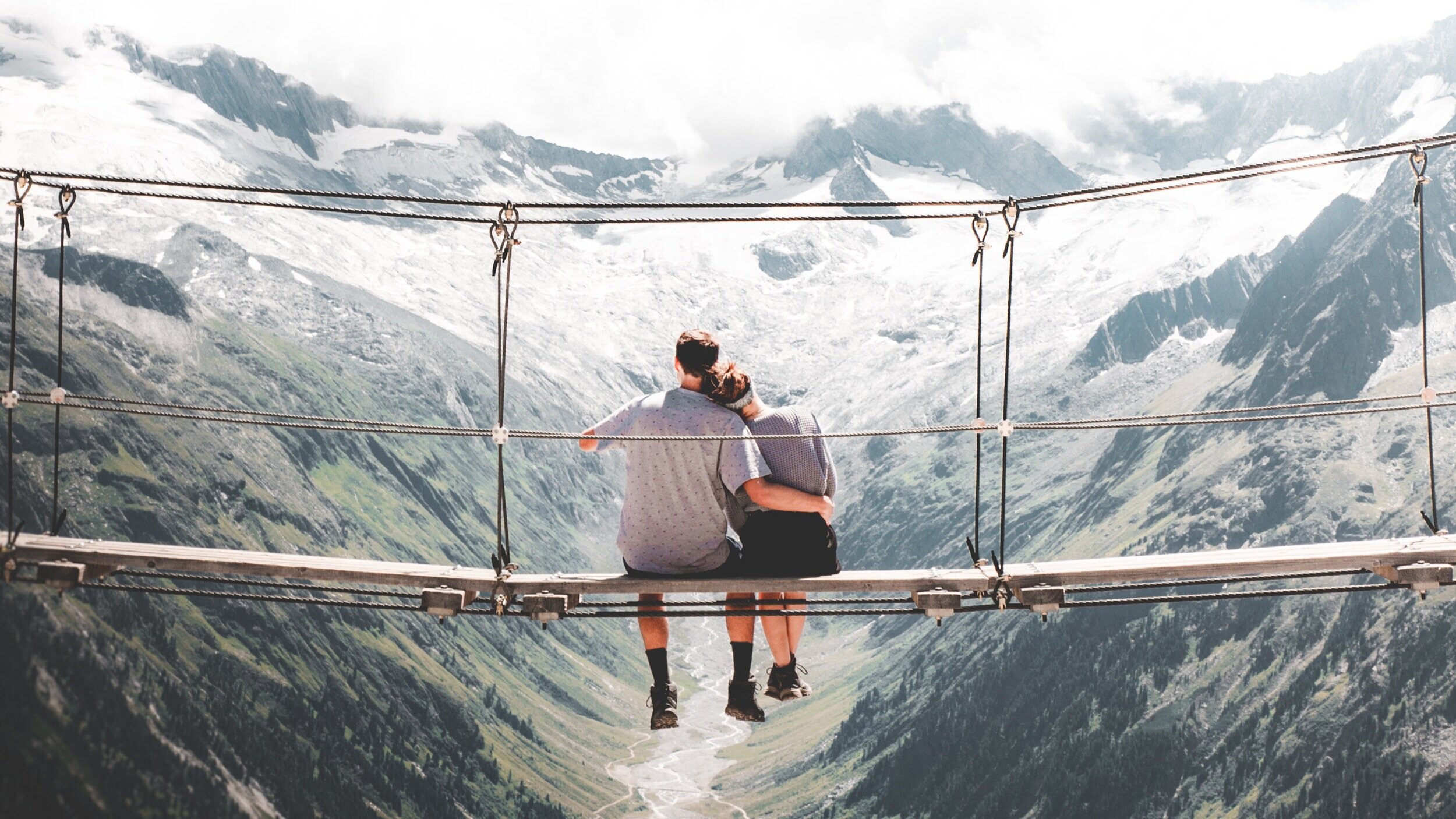 You may know that the term mindfulness  is very popular among psychologists, therapists and the self-help crowd.  However, you may not have realized that marital mindfulness is important for improving intimate relations.   
Certainly, the institutions of marriage and family have undergone dramatic changes over the past decades.  And it is true that the divorce rate has consistently dropped as the average age of those marry has risen.
Indeed, being older and more mature helps couples to negotiate the challenges of a partnership. Millennials Are Causing the U.S. Divorce Rate to Plummet – Bloomberg That said, over the past 50 years, other cultural shifts have made sustaining marriage more difficult, now than in the past.  
Specifically, women's economic advances have reduced their dependence on men and marriage.  Also, secularization of and the declining influence of religion have liberalized attitudes and laws regarding marriage and divorce.
As a result, for women, getting married has become an option rather than a cultural requirement.  Likewise. the advent of reliable birth control has freed women from the biological consequences of sex.
These foundational shifts have changed why and when people decide to marry. These changes have created options and life choices, especially for women. The decision to marry, now more than ever, is based on a conscious decision.
While liberating in many ways, individual choice has also complicated and even interfered with couples forming a satisfying partnership. Ironically, individual freedom requires a greater sense of couple identity for the marriage to survive. 
In other words, to have and sustain a strong marriage in contemporary society requires that spouses are more aware of the needs of the relationship.  To accomplish this, a couple must develop marital mindfulness. 
Without the cultural glue of religion and law which traditionally held marriages together, marriage can only be sustained by the couple's conscious desire and effort. Thus, partners who have a couple-centered identity intentionally prevent their individual needs from interfering with the needs of the relationship. 
— Don't take your relationship for granted.
Understand that people are
naturally
selfish. Getting married does not automatically change that. It takes an ongoing effort to be considerate of your mate. Become conscious of how your behavior affects your partner
for better or worse
.
For example, from an individual consciousness, if a friend asks you to play golf, you may simply decide based on what you want to do. 
From a marital mindfulness perspective, however, one would also check with one's mate to see if the invitation interfered with other plans or circumstances before responding. 
I
n other words,  it is important to think before you commit. 
— Become intentional about romance.
by making dates with your mate.
For many, life is simply too complicated and over-booked for romantic opportunities to spontaneously appear. To prevent relationship neglect you have to schedule times in advance.
Beyond date nights, things like vacations and longer-term goals need to be planned and protected. Working together to accomplish longer term goals not only creates wonderful memories but also builds intimacy.
— Communicate, Communicate, Communicate. 
Another vital skill which builds marital mindfulness is communication. While it's important to share schedules and news, it's also important to talk about and share emotions and feelings.  Over time, remembering to let your mate know what you're thinking gets easier and eventually becomes second nature. 
— Don't go it alone.
Talk to others or get professional help.
Making the effort to build a strong marriage is well worth it. That said, sometimes the task can feel overwhelming. When it does, sharing frustrations and talking things over with others can help a lot.  A marital therapist can be an excellent resource if you have trouble along the way. 
Rev. Michael Heath, LMHC, Fellow AAPC                       6 15 2022 
Image attribution and acknowledgement :How to Co-Create a Conscious Relationship: 3 Spiritual Practices — Relationship Zen