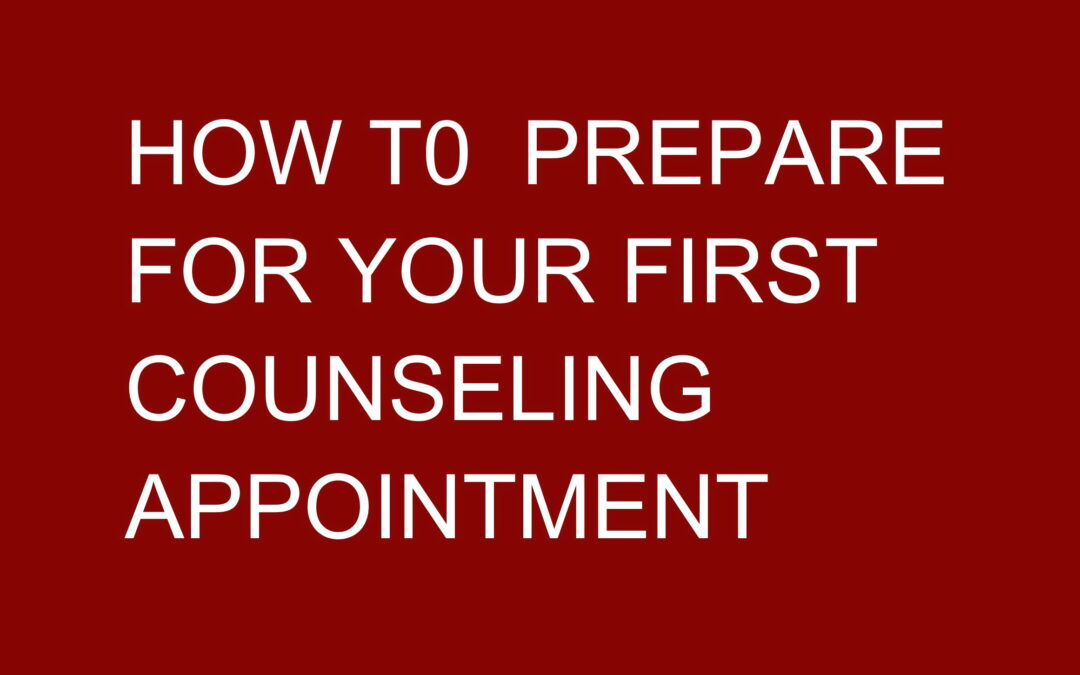 Recently, I received a questionnaire from my new doctor in advance of my annual wellness exam and this got me to thinking: Why not do the same for my new clients ? 
In the past I've written a number of articles which try to explain what counseling is. Becoming Reasonable: Updating our Notions of Mental Health and Counseling. (revmichaelheath.com)  Likewise, there are many books and articles which explain what to expect from counseling but not a lot which help you to mentally prepare for your first session. –What to Expect from Therapy | JED (jedfoundation.org)   Many wonder if it is okay to just show up? 
Although many folks do come in for their first session unrehearsed, I have found, over the years, that it's helpful for a client to take a little time before the first appointment and ask themselves some basic questions about what it is that is bothering them. 
So, today's segment is just that, some things for folks to consider who have never gone to counseling before and who are a little uncertain about how to proceed.  After all, it is intimidating to sit down with a complete stranger and talk about personal and even embarrassing problems. How does one begin ? 
Reflecting on what's bothering you not only helps to calm the jitters but it also can provide an important context from which the issue emerged.  This wider perspective is necessary for the counselor to accurately assess and treat what is of concern to you.
Here are some questions to ask yourself which can help you clarify / communicate your experience to your counselor and help you get started: